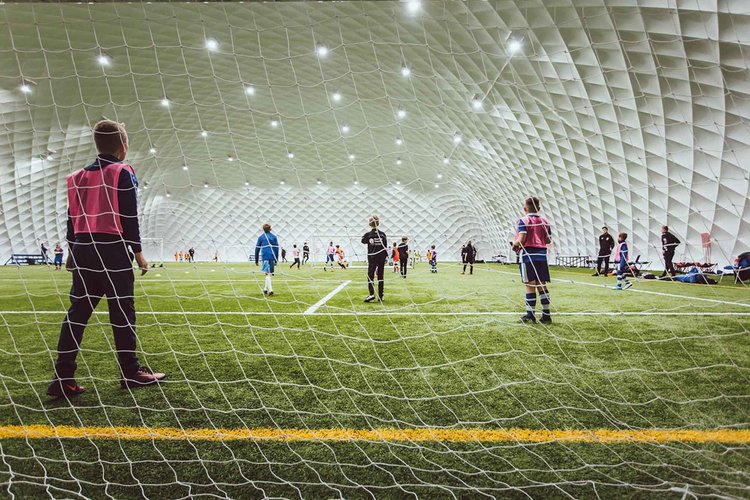 We aim to develop the technical, tactical and physical skills of our players, developing first the fundamentals, coordination and basic technical skills, before gradually implementing more complex and game specific exercises, always challenging our players to develop.
Team up and join United world football academy and train like our professional academy players at our partner clubs! Subscribe now for early bird discounts!
What we offer:
-High level football education
-UEFA certified coaches
-Weekly high level training sessions
-Direct pathway into our partner clubs
-A guarantee to develop your football skills
How:
Our UEFA certified coaches will give daily high-level football sessions, in order to optimize the development of the players. Every element of football will be developed within a high-level football curriculum.
Who:
All boys & girls between 6-16 years old (up to 18 in Châteauroux).
Where:
We have several state-of-the-art venues, check our website for more info.
When:
Check out our website www.unitedworldacademy.com for all data.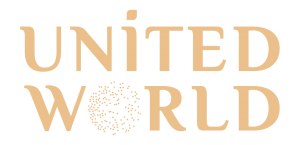 United world is an organization globally promoting football. We promote the development of football through our partner clubs Sheffield United FC in the UK, Beerschot AV in Belgium, Châteauroux LB in France, Kerala united in India and Al Hilal United in the UAE. We always emphasize the social role of our clubs in society. Through our United World football academies, we try to offer children a guidance and goal in life and strive to give them a high-quality football education and not only develop their football skills but also their social skills. Our United World football academies are an extension of the social network at our clubs. Like this we try to build our global social football print for our children.
"Join us in our travel in the United World of football"!